Create a warm, welcoming space in your kitchen or bathroom that exactly captures the aesthetic you want to convey.
 Full service turnkey remodeling. 
Your project is our job and completely our responsibility. A good general contractor is hard to find. That's why we don't use any subcontractors and we don't outsource our work.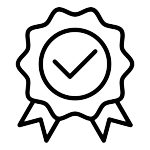 We provide one-year workmanship warranty on all our kitchen remodel, bathroom remodel, and basement remodeling projects. Should anything happen within one year, we'll be there to make things right.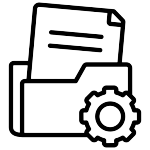 Licensed, Insured & Bonded
All our project managers, designers and general contractors are fully licensed, insured and bonded in the state of virginia.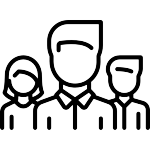 Dedicated Project Managers
We make each remodeling project hassle free. we assign a project manager when we sign the contract and the project manager stays on top of your project until the end of your project. 
At City Kitchen & Bath you'll get to work with our team of trained architects and designers to articulate your vision and bring it to life. Our designers have built their careers crafting interior spaces, and now their expertise will be dedicated to tailoring your space to you.
Full Service Kitchen and Bathroom Remodeling Service
You can begin your Kitchen remodel as soon as you enter our showroom. A beautiful kitchen renovation that is constructed to last a lifetime may be achieved with the help of our team of talented artisans and committed project managers, as well as a tested, streamlined method. Allow us to create your kitchen remodel ideas and make your kitchen design fantasies a reality by utilizing our knowledge and experience.
At City Kitchen & Bath, you'll be able to collaborate with our team of trained architects, licensed general contractors and designers to describe and realize your idea. Our kitchen & bathroom designers have spent their careers creating interior spaces, and now their skills will be committed to customizing your place to you.
Begin Your Kitchen Remodeling Project With

Free Estimate!