Make your floor a haven of peace and quiet while also serving as a showcase for your personal style.

City Kitchen & Bath rating of 4.9/5  
based on 149 reviews.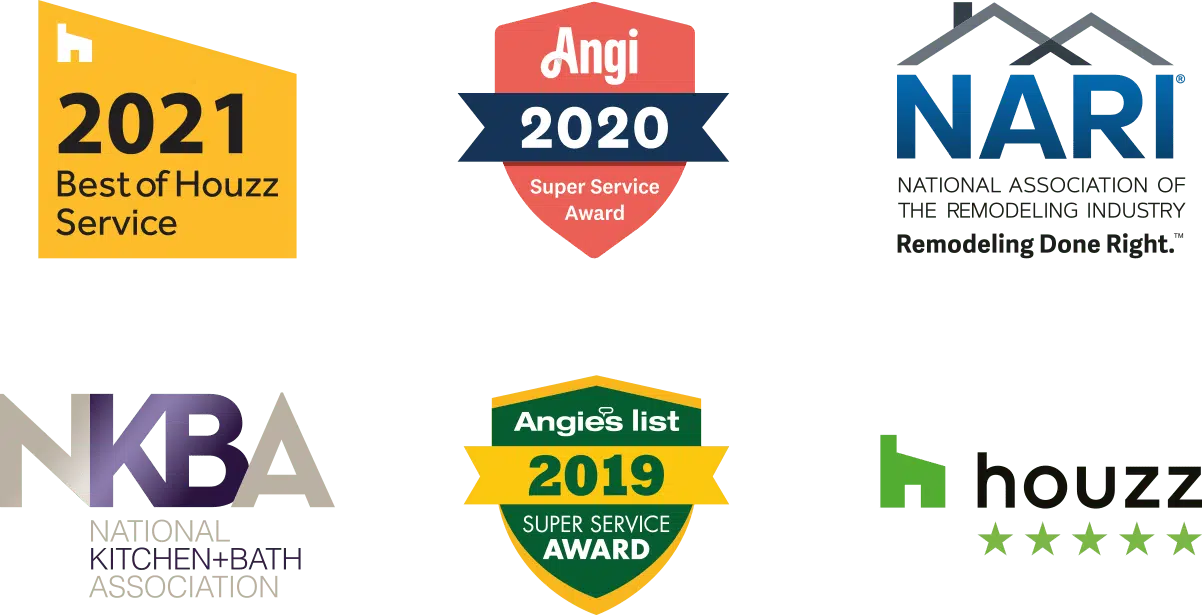 Transform your home into a warm, comforting place that perfectly suits the sense of style you want to create with the flooring.

City Kitchen & Bath rated 4.9/5  
based on 149 reviews.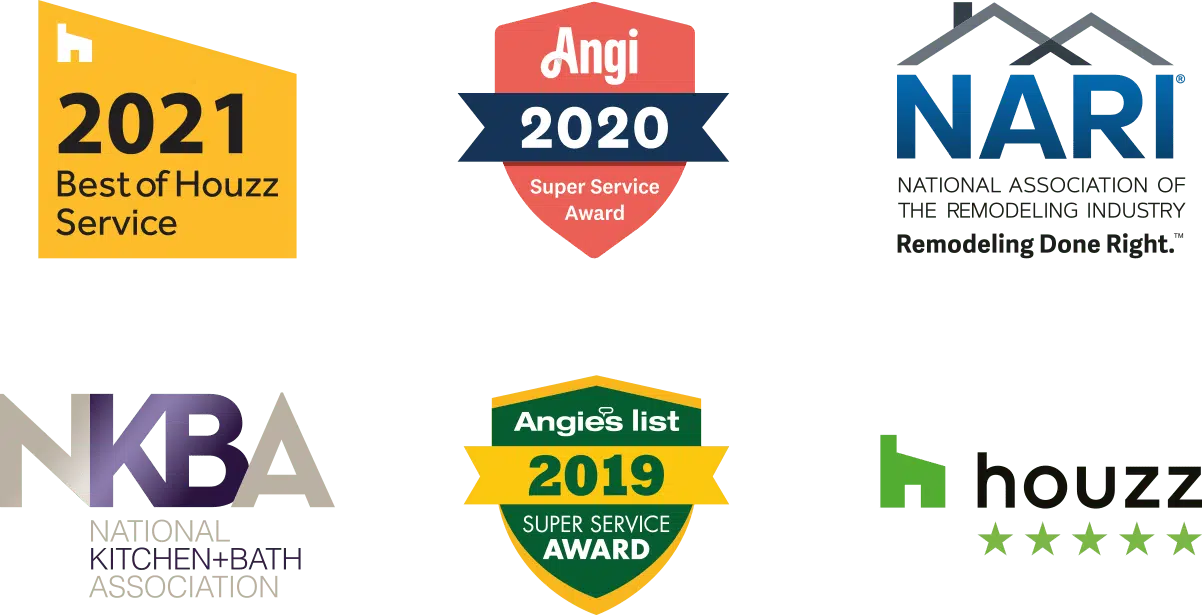 Family-Friendly Quality Flooring
If you're looking for a reputable flooring company in Virginia, go no farther than City Kitchen & Bath, a locally owned and operated industry leader. You can do just about anything you want with your house because to the wide variety of brands, colors, and designs available. Visit City Kitchen & Bath today and speak with one of their helpful flooring experts.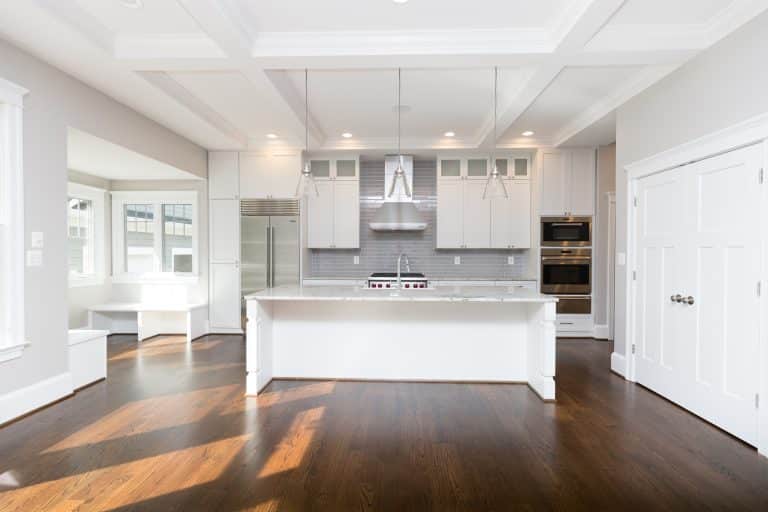 Laminate Flooring
One of the most advanced examples of technology to date is the way laminates are made. The things you need for this method are easy to put together and easy to take care of. They also make your feet feel good.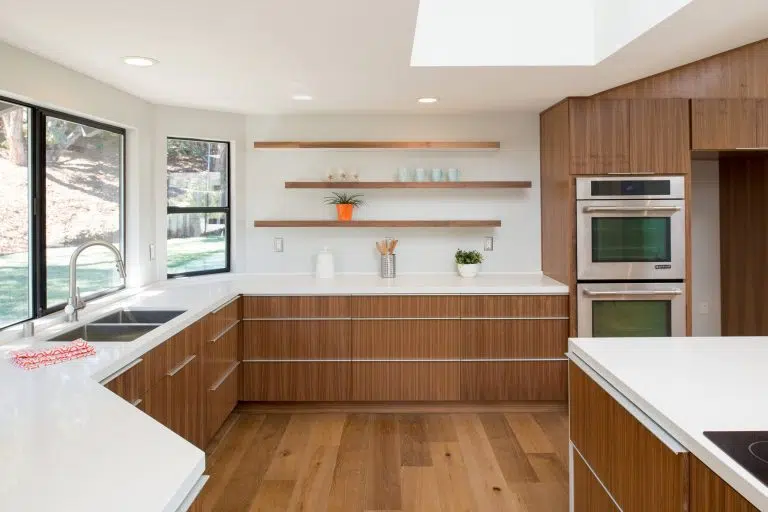 Hardwood Flooring
Our products are unmatched with their richness and integrity of natural beauty. Technology has helped our products advance even further by producing new hybrid materials.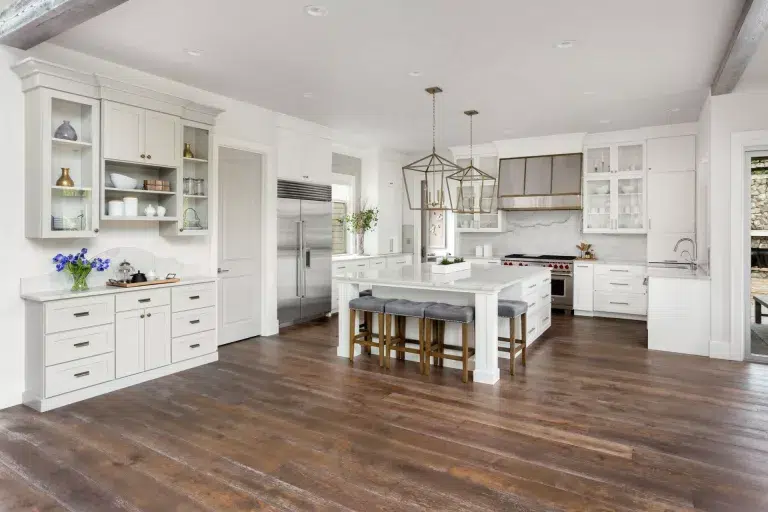 Engineered wood Flooring
Engineered hardwood is one of the best types of flooring you can choose. Engineered hardwood flooring is strong, easy to install, and also looks great. It can make any room look better right away.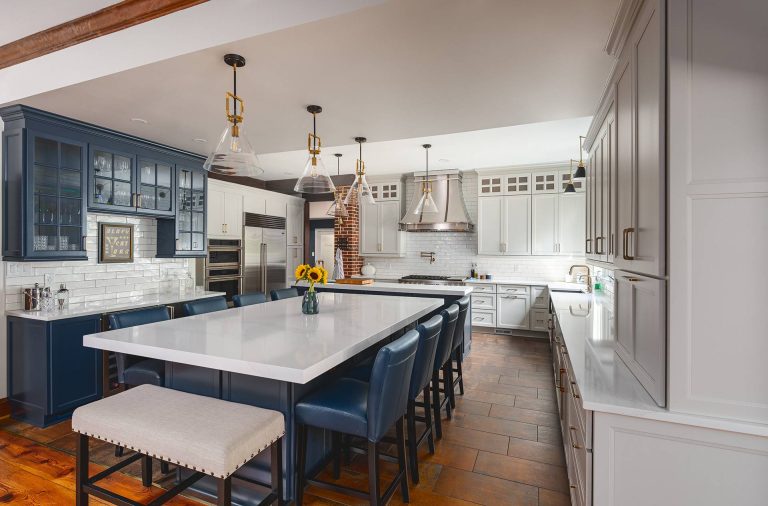 Tile Flooring 
Elegant and timeless, natural stone is a constant of style and reliability. It remains the oldest building material and is still popular present day.                                                                       
Meet with one of our experienced flooring designers to receive a free design and estimate. Our flooring process begins when you step into our design center.
We will collect all accurate measurements, ideas, likes, and dislikes from you to transfer them into a complete set of drawings for your review. 
No matter your budget, tastes, or layout, our award-winning team of designers and top-quality materials library will help you create a space that's truly your own.
Our licensed Flooring contractors and installers and will do the installation in no time with a one-year labor warranty.
We're Here To Design & Build Your Next Project
We provide premium materials, creative designs, excellent workmanship, and guaranteed work. If you're ready for the greatest service and the most precise quote on your bathroom remodel in Virginia, we're here to help.
Bring your Bathroom to life
.
The Full Service  Remodeling experience.
Your project is our job and completely our responsibility. A good flooring contractor is hard to find. That's why we don't use any subcontractors and we don't outsource our work.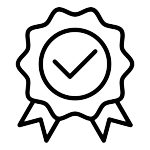 We provide a one-year workmanship warranty on all our flooring remodeling projects. Should anything happen within one year, we'll be there to make things right.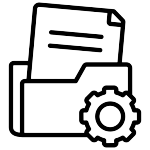 Licensed, Insured & Bonded
All our project managers, designers and general contractors are fully licensed, insured and bonded in the state of virginia.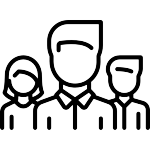 Dedicated Project Managers
We make each remodeling project hassle free. we assign a project manager when we sign the contract and the project manager stays on top of your project until the end of your project.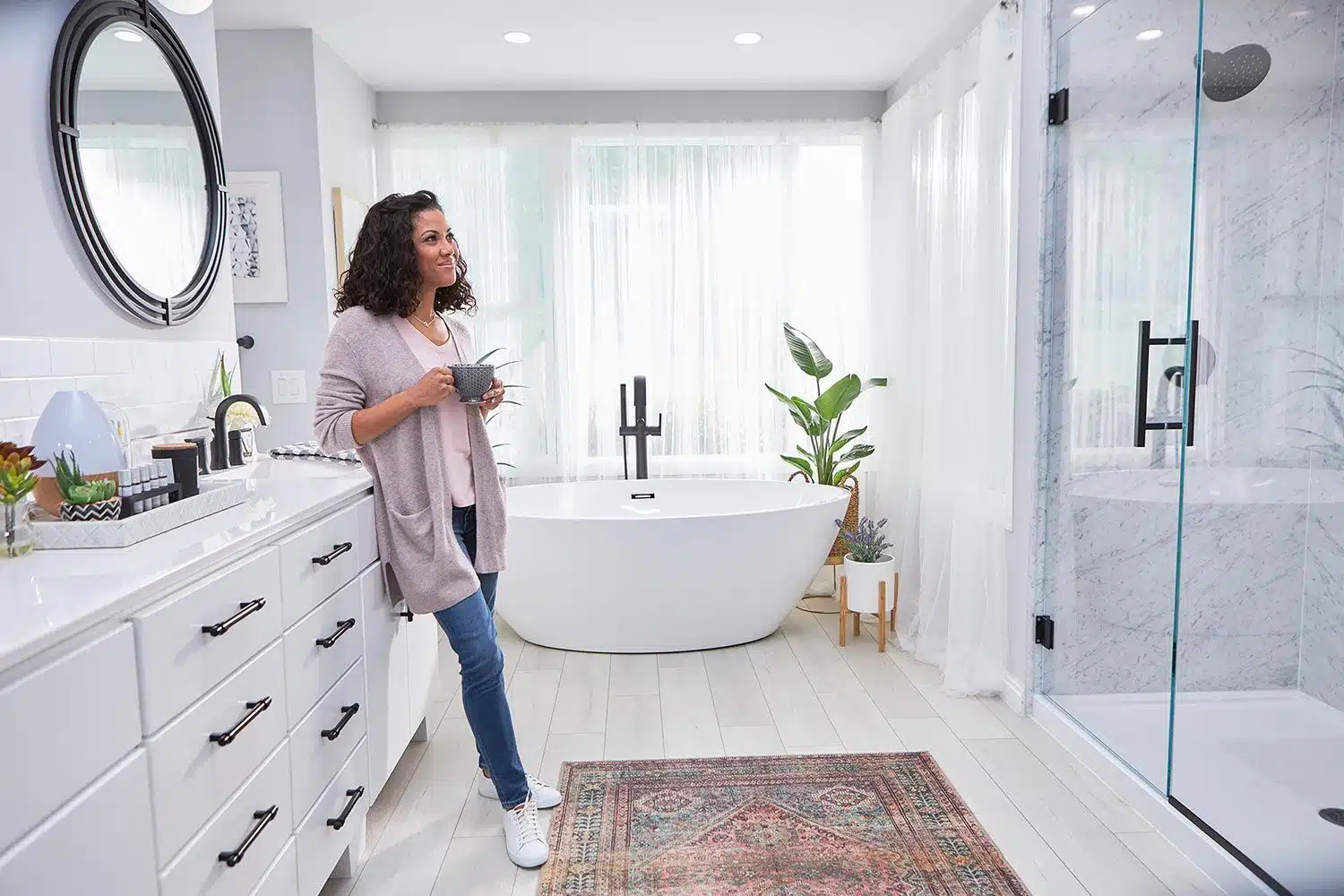 At City Kitchen & Bath, you'll be able to collaborate with our team of trained architects, licensed general contractors and designers to describe and realize your idea. Our kitchen & bathroom designers have spent their careers creating interior spaces, and now their skills will be committed to customizing your place to you.
Using year-over-year improved design approaches, and top-of-the-line tools, we will ensure that your new project will be stylish, affordable, and trendy for the next decade.
Their main objective is to offer a smooth, stress-free renovation experience that blends design, materials, and construction into one package.
The goal of City Kitchen & Bath is to safeguard and enhance your house. We are covered by general liability insurance for $2,000,000. Because all of our staff are protected by workers compensation insurance, you won't be held responsible if one of them is hurt while working on your project. Standard warranties cover labor for a year and any potential damages that may arise during construction.
Full-Service, Beginning to End
We Take Care Of Plans And Permits
Family-Owned and Operated Local Business
Free Quotes and Competitive Costs
Senior, Military, and Combo Project Discounts
A walk-in shower is a terrific addition to any newly renovated bathroom since it is convenient, simple to clean, and stylish. Our experts will then attend to the specifics of your walk-in shower, such as its layout, trimmings, showerhead, storage, flooring, backsplash, and lighting.
Do you like visualizing your new bathroom's layout and style before committing to a bathroom renovation project? Then don't delay in contacting our company for a no-cost design estimate.
Master Bathroom Remodeling
Guest Bathroom Remodeling
Tub to Shower Conversions
Shower to Tub Conversions
Small & Compact Bathrooms
Check out the latest news, tips and developments in home improvement in and around our neighborhood.
Join
2,000+

Satisfied Customers!
We are an all-in-one remodeling platform that uses the latest design and installation tools. Join our happy customers.